Sit on our beautiful patio, enjoy a coffee and crepes with friends while watching the world go by at 7th and Main Street in downtown Ramona. Now serving local Ramona wines, hard apple cider, mimosas, mimosa flights, spiked Italian sodas & bottled beer.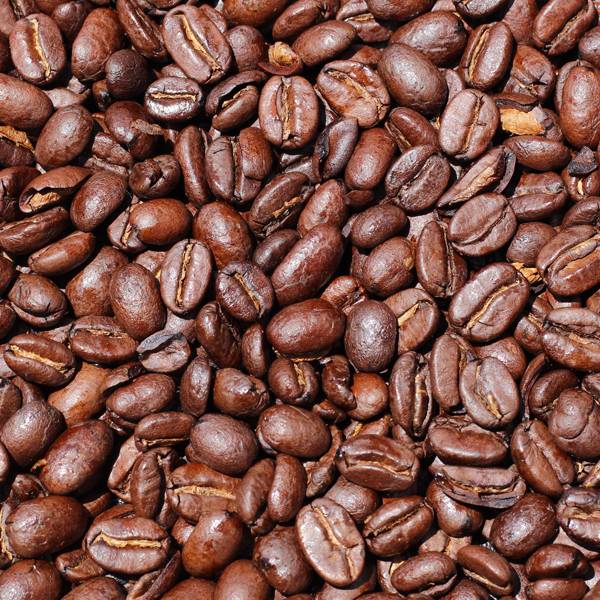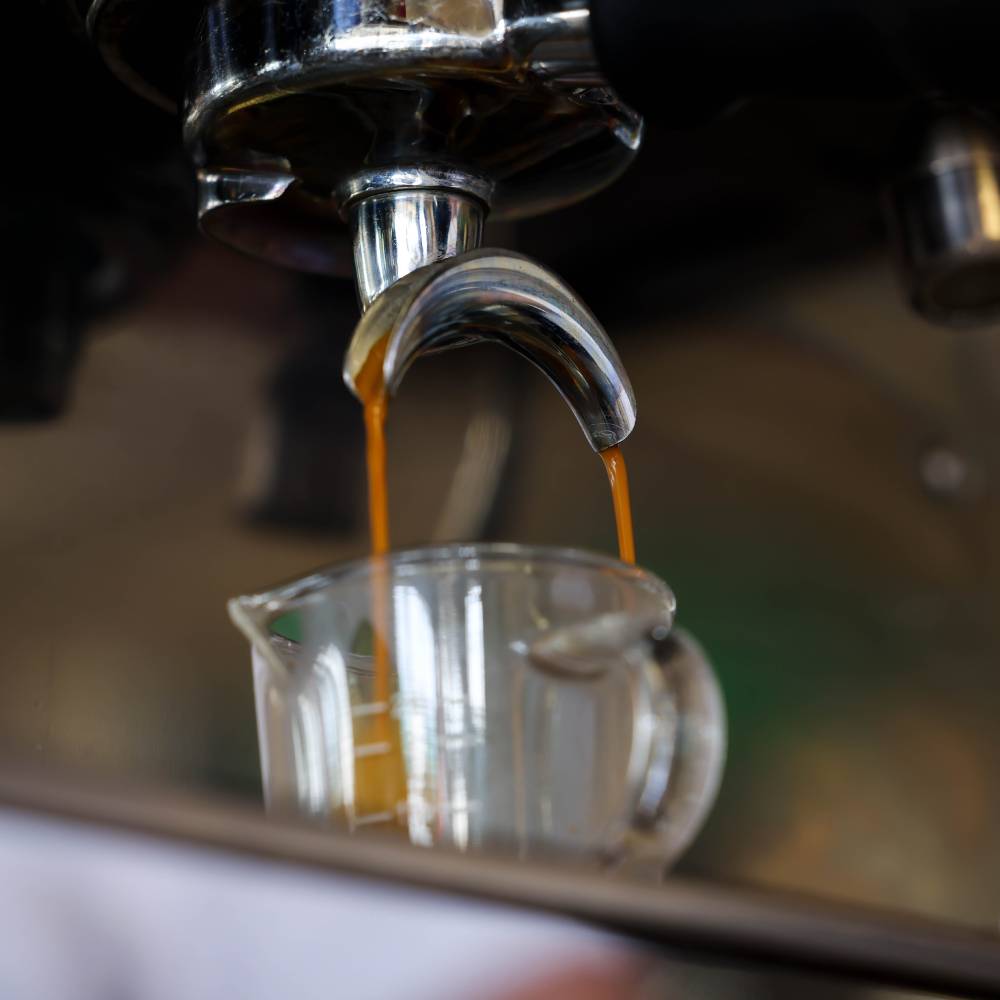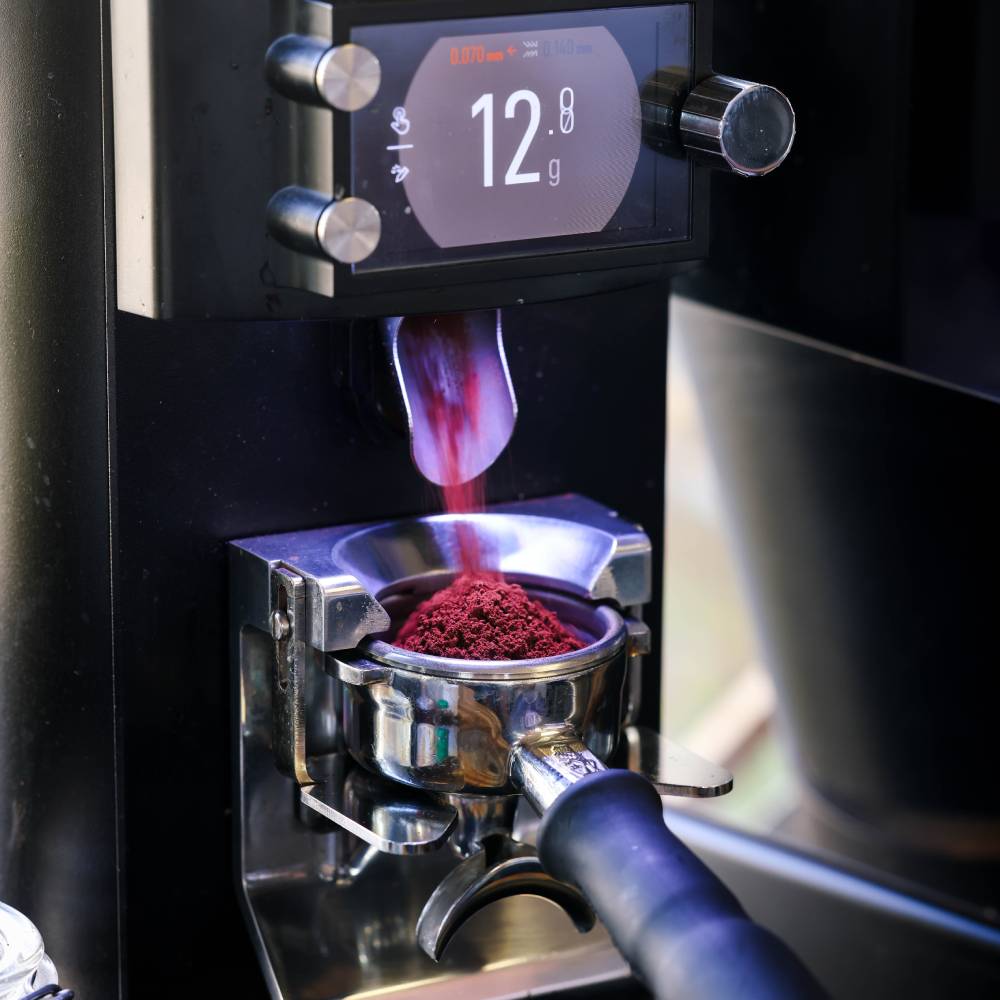 Proudly Serving Cafe Moto Beans
SUSTAIN • RESPECT • REPEAT
Sustainability and respect guide their mission to have a lasting, positive impact on the places they do business and their partners.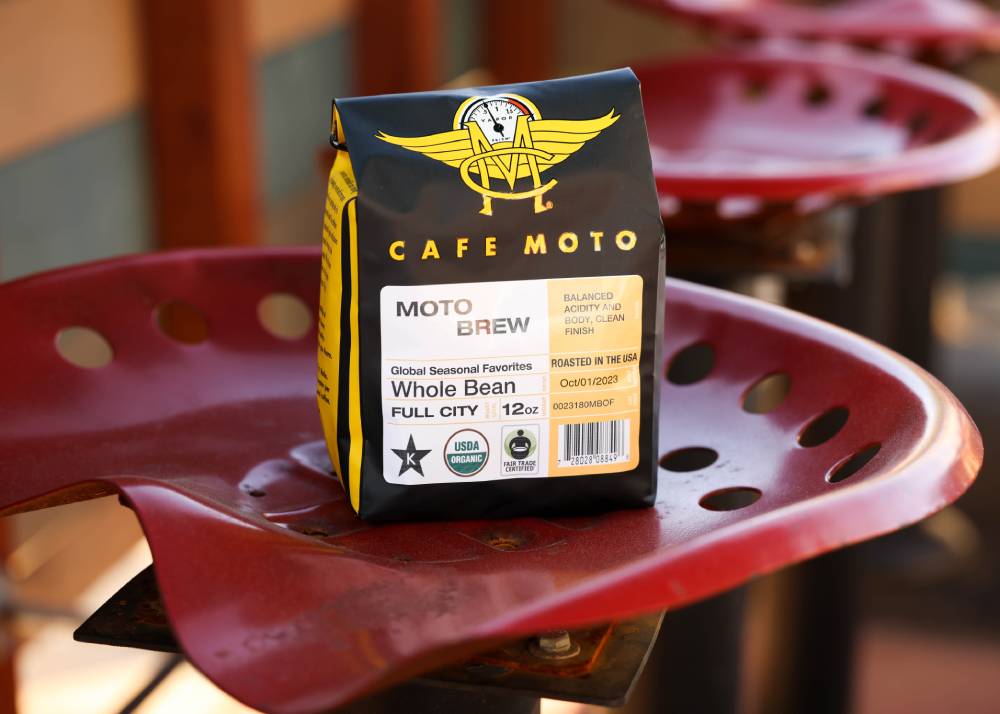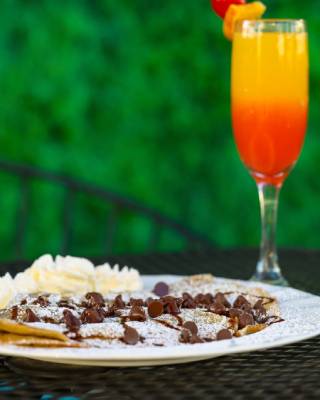 Coffee was very tasty. We love the iced vanilla latte. I love that they serve local wine there as well. There's a great patio with shade. I love this place!
Located in the Heart of Ramona on Main Street
Serving specialty coffees, a variety of blended drinks, dozens of flavor choices, including sugar free options, flavored Red Bulls, breakfast sandwiches and crepes served all day. Fresh baked pastries, gourmet cookies and delicious homemade whipped cream.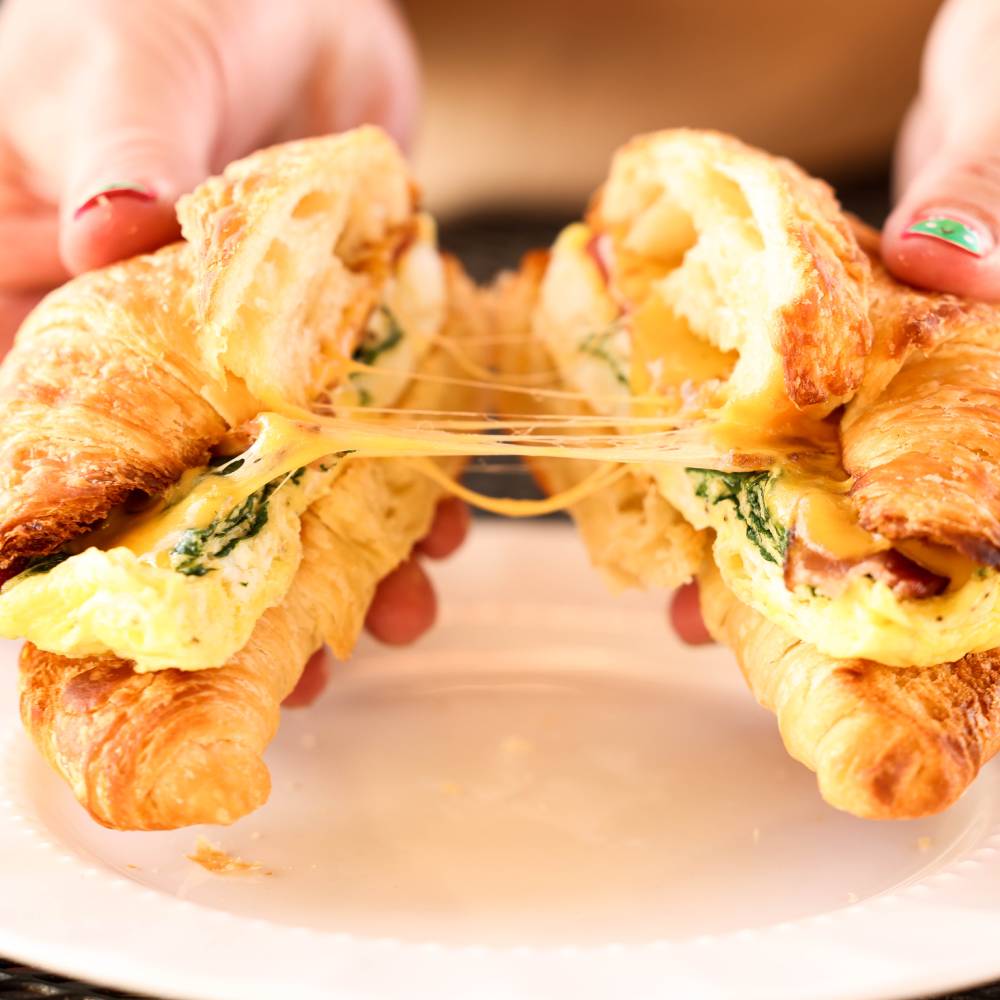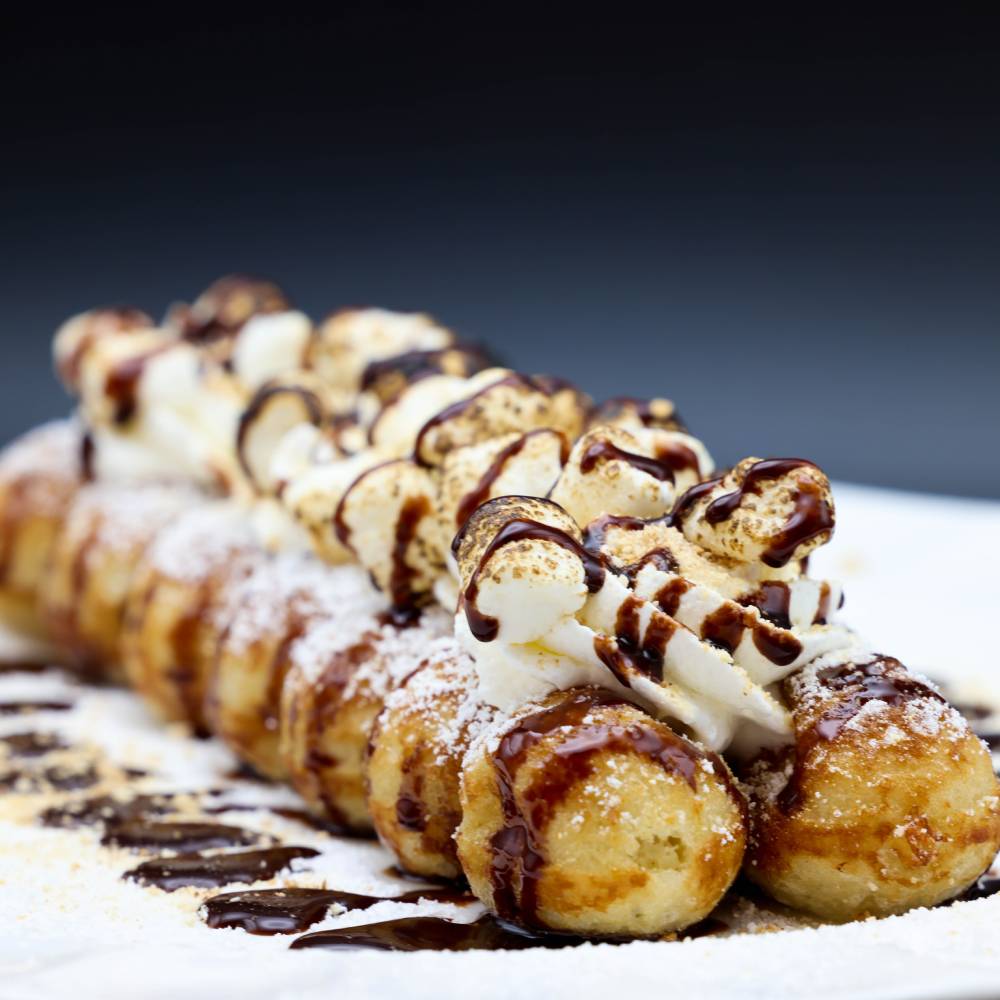 Weekdays
6 AM - 3 PM Monday
6 AM - 3 PM Tuesday
6 AM - 3 PM Wednesday
6 AM - 5 PM Thursday
6 AM - 5 PM Friday
Weekends
7 AM - 5 PM Saturday - Sunday
At Main Street Coffee, we empower our team members with trust and effective communication. If you are an upbeat, hard-working, and dedicated individual looking to join a fun and dynamic team, apply today.