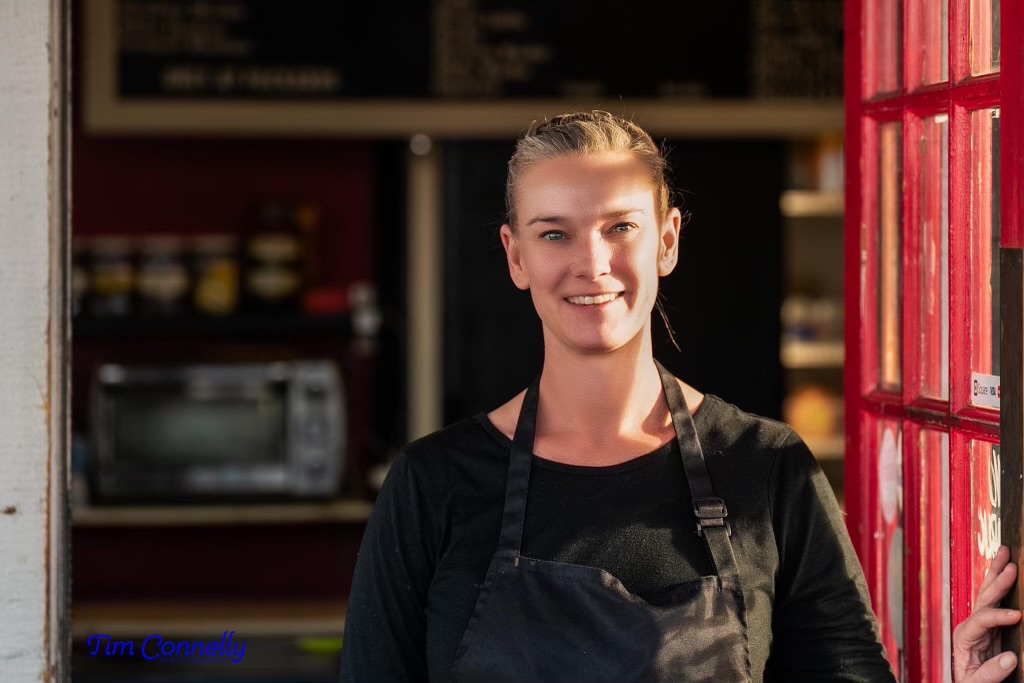 My husband and I bought Packards Coffee Shop in January 2022. We have lived in Ramona since 2002 and raised our 2 daughters here. Our oldest, Kimberly, is one of our baristas at the shop. I have always dreamt of owning my own business. My husband always encouraged me to become just that. I read "Clifton Strengths" and realized my top 5 strengths all involved people and inclusion. My love for coffee, people and community lead me to Packards Coffee Shop. I instantly fell in love with "what could be" with the little coffee shop on the corner of 7th and Main. Now here we are and I couldn't be happier!
Weekdays
6 AM - 3 PM Monday
6 AM - 3 PM Tuesday
6 AM - 3 PM Wednesday
6 AM - 5 PM Thursday
6 AM - 5 PM Friday
Weekends
7 AM - 5 PM Saturday - Sunday
At Main Street Coffee, we empower our team members with trust and effective communication. If you are an upbeat, hard-working, and dedicated individual looking to join a fun and dynamic team, apply today.